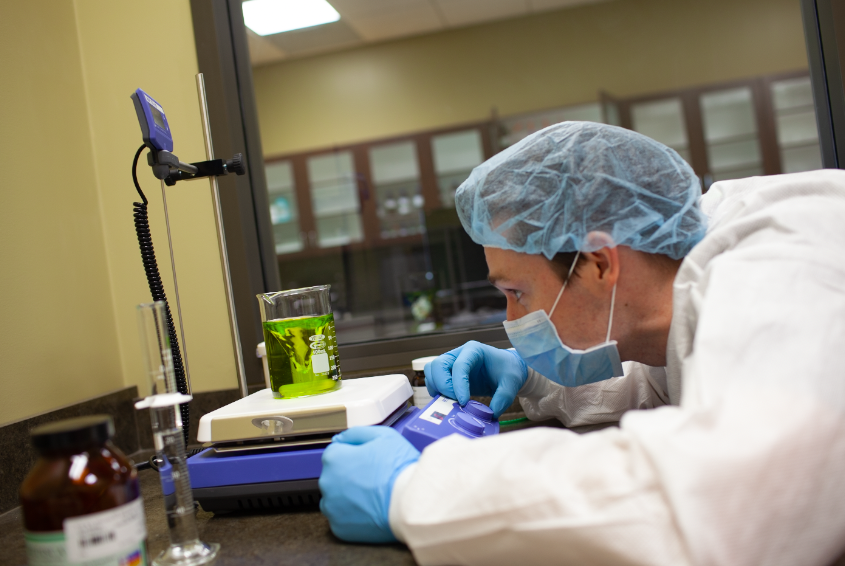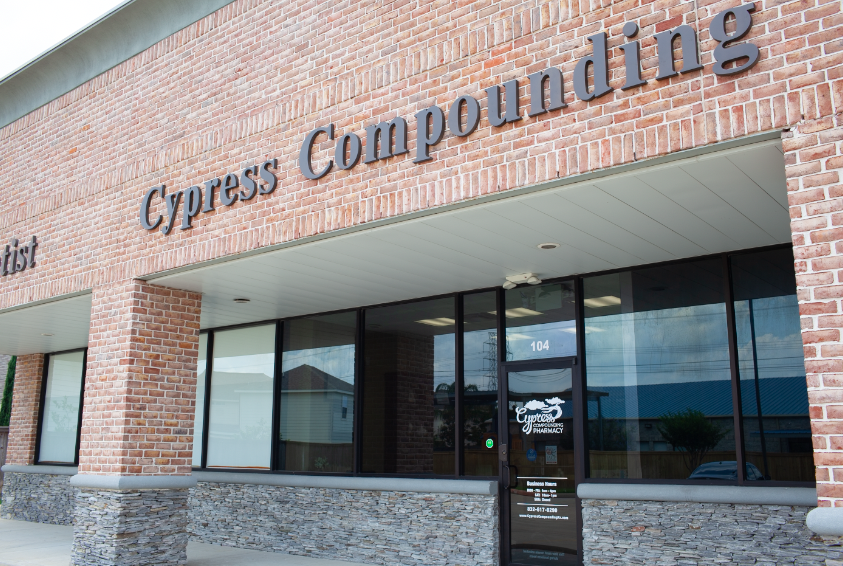 Cypress Compounding Pharmacy is an independent, family-owned compounding pharmacy based in Houston, Texas. Owner and Pharmacist Nick Davis, PharmD, opened CCP to address the increasing demand for personalized patient medication and to help educate patients and doctors in the Houston area about the benefits of patient-specific formulations and care, including treatment efficacy and patient compliance.
Quality Standards
CCP is accredited by the Pharmacy Compounding Accreditation Board (PCAB) for all non-sterile compounding services. The accreditation is awarded to the pharmacy for their commitment to adhering to the highest national quality standards.
Experienced Staff
The staff at CCP are experienced in compounding medication to treat the specific needs of patients of all ages and across a broad spectrum of medical issues, including:
Infant and pediatric care
Hormone therapies for women and men
Dermatological issues
Family medicine
Pain and wound management
Pet care
And much, much more!
Additionally, we can help make it easier for patients to take medication by:
Altering the dosage form or strength
Adding favorable flavors or scents
Removing common allergens (ex: dyes, gluten, animal-based products)
Combining multiple medications into a single formulation
Compounding unavailable/back-ordered medications
Patient Care
We are committed to providing patients with the treatments and medication they need. CCP accepts most major insurance plans and makes every effort to ensure an insurance-covered and/or cost-efficient product for patients. We also provide shipping and delivery services.
If you have any questions, feel free to contact us or stop by the pharmacy for a consultation!
Licensed in 8 States
Arizona
Florida
Georgia
Illinois
Nevada
Texas
Washington
Wyoming
Utah